AUTOTOMATIC TRANSMISSION REPAIR
An automatic transmission has many different internal functioning components that must operate in sync with one another. The automatic transmission is connected to the engine with a torque converter. If your automatic transmission is slipping or hard shifts are noticed please plan to bring it in and leave with us to diagnose and hopefully keep a small problem from becoming an expensive one.
MANUAL TRANSMISSION REPAIR
Several possible causes for a manual transmission to be hard to shift are a faulty clutch, hydraulic leak, damaged synchronized gears and more. Bring your vehicle in and drop it off for a diagnosis as soon as possible to prevent more damage.
CLUTCH REPAIR
Experience seamless shifting and enhanced driving performance with our expert clutch repair service. Our skilled technicians specialize in diagnosing and repairing clutch issues of all kinds and we use only quality parts to ensure vehicles are restored to optimal functionality. Trust us to deliver reliable and efficient clutch repairs that will get you back on the road with confidence.
ALLISON TRANSMISSION REPAIR
Greatstate Transmissions is equipped to service your heavy-duty, commercial transmissions. Proper care and preventative maintenance will help keep your fleet vehicles, RV's and trucks strong for those long-haul drives.
state-of-the-art Transmission
"Welcome to Greatstate Transmissions, your trusted partner in transmission solutions. With a legacy dating back to 1978, we have been consistently delivering dependable repairs that stand the test of time. Our commitment to quality is reflected in our 3-year / 75,000-mile warranty on most transmissions, offering you peace of mind with every service. Experience the advantage of free assessments accompanying repairs, allowing you to make informed decisions about your transmission's health. We prioritize your safety, offering local towing for major repairs, ensuring you stay secure on the roads of Corpus Christi. As an accredited business, we prioritize customer service, honesty, and ethical repairs. Our ATRA CERTIFIED status underlines our dedication to excellence, with expert technicians skilled in diagnostics and vehicle repair. When you choose Greatstate Transmissions, you're choosing a partner that goes beyond repairs; we provide solutions that empower you. Your transmission needs are in capable hands with us."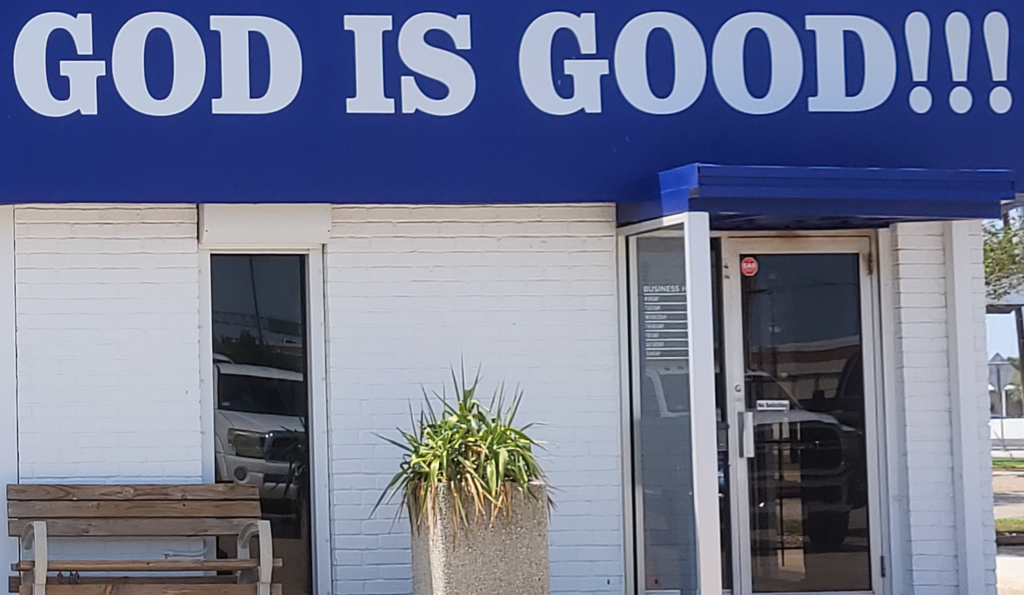 "WHERE HONESTY AND INTEGRITY STILL MATTER"
Our Clients Believe in Us
Here Is What They Are Saying
HEY ALWAYS FIX IT RIGHT THE FIRST TIME Check Their BBB record, It's Great. Don Makes Sure Your Taken Care Of. Great Work At A Fair Price.
REAL FRIENDLY TRUST WORTHY PEOPLE Wouldn't take my car anywhere else.
HAD A GREAT EXPERIENCE HERE Everyone was very friendly and I didn't feel like I was being taken advantage of like most mechanic places.
REAL FRIENDLY TRUST WORTHY PEOPLE Wouldn't take my car anywhere else.
tranmission repair & service
serving all of the coastal bend