About GREATSTATE TRANSMISSIONS
Auto Transmission Repair in Corpus Christi, TX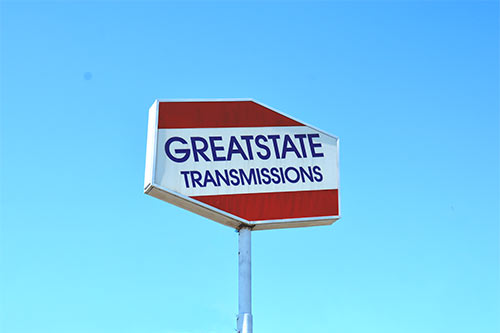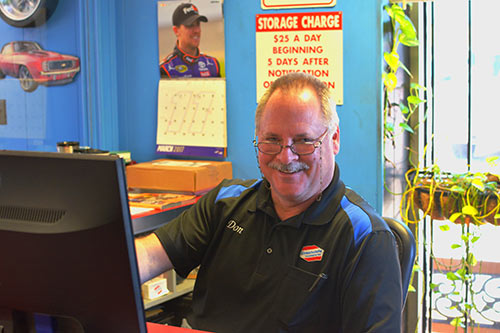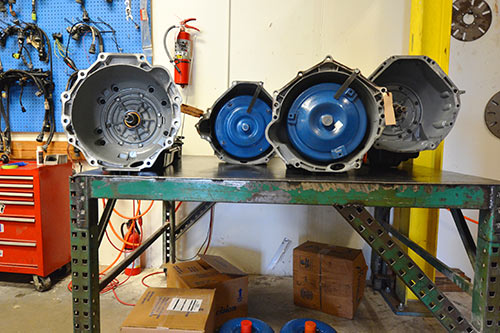 Since 1978, GREATSTATE TRANSMISSIONS has been dedicated to honest and quality repair service. As a Christian, family-owned and -operated company, we keep our customer relations as the focus of our business. Even in economic uncertainty, we look for ways to keep repair costs low and still provide top quality service to our valued customers in Corpus Christi.
Our business philosophy is honesty. Customer satisfaction is vital. With top quality staff and experienced transmission technicians, GREATSTATE TRANSMISSIONS is your source for transmission repair and maintenance in Corpus Christi.
Honesty and Integrity still matter. Our customers prefer using GREATSTATE TRANSMISSIONS for our services because of the way they are treated. We are a team of knowledgeable, friendly transmission technicians who put our customers needs first. Every repair is completed timely and effectively. Most transmissions are backed by a 3yr/75,000 mile warranty.
The transmission experts at our independent shop use continuous training to keep up with the rapidly changing technology for the most current transmission diagnostic information. Modern vehicles are equipped with computer systems to control key functions. As part of our inspection and diagnostic services, our expert technicians can properly diagnose computer issues to avoid a complete overhaul in some cases.
Your transmission is essential to keeping you safely on the roads in Corpus Christi. With thorough inspections, proper diagnosis, and preventative maintenance, GREATSTATE TRANSMISSIONS can help you take care of your vehicle. Trust our team of transmission experts with honest, affordable transmission services.
From transmission repair to differential repair, u-joints, drive axles, clutches, flywheels, and engine rear-main seals, GREATSTATE TRANSMISSIONS is your source for reliable transmission services!
Visit our transmission shop in Corpus Christi or request an appointment online. Any time you have any questions about your vehicle, have concerns about your clutch or transmission, or simply want to learn more about transmission maintenance, call our team of expert technicians at 361.855.4637.